Behind the Lens...
He's
tall and handsome and very thoughtful... a little bit of a computer geek and a tiny bit melancholy and very detail oriented . (if you watch closely you might see him tear up when the groom first catches sight of his bride....)
She's
theatrical and passionate and her favorite words are "mush" and "snuggle" and she lives for the emotion of life. if your moments ever stop grabbing her heart, she'll move on to using her camera strictly for play.
We
are husband and wife, almost two decades and five kiddos into our fairytale, in awe that every day we get to capture perfect evening light and generations and romance, kisses and giggles and whispers and teary embraces.
we're a team - the legacy is about your family, and ultimately, ours. (often one of our offspring will be our best assistant.) we believe that what we do is storytelling and legacy-leaving and it is necessary art, and it is our delight to help you create that art to pass on to the generations to come.
from experience, we know that life can be crazy, and it is precious, and every moment matters. let us help you capture yours. we can't wait to meet you... hugs! --brian and angela
Loving Legacy Photography is available in Seminole, St. Petersburg, Clearwater, Tampa, Sarasota, Bradenton, Bonita Springs, Naples, and surrounding areas, as well as for travel in Florida and worldwide. For more information, visit us at www.lovinglegacyphotography.com and www.facebook.com/lovinglegacy . We can't wait to meet you!
--Special thanks to our amazing friend Karen Harrison for the gorgeous profile photo... we love you!
Pin It
thank you so much for stopping by!  loving legacy photography is now legacy seven studios, and you can find our new (in progress) blog-site at legacy seven studios.
come by and say hi!

Pin It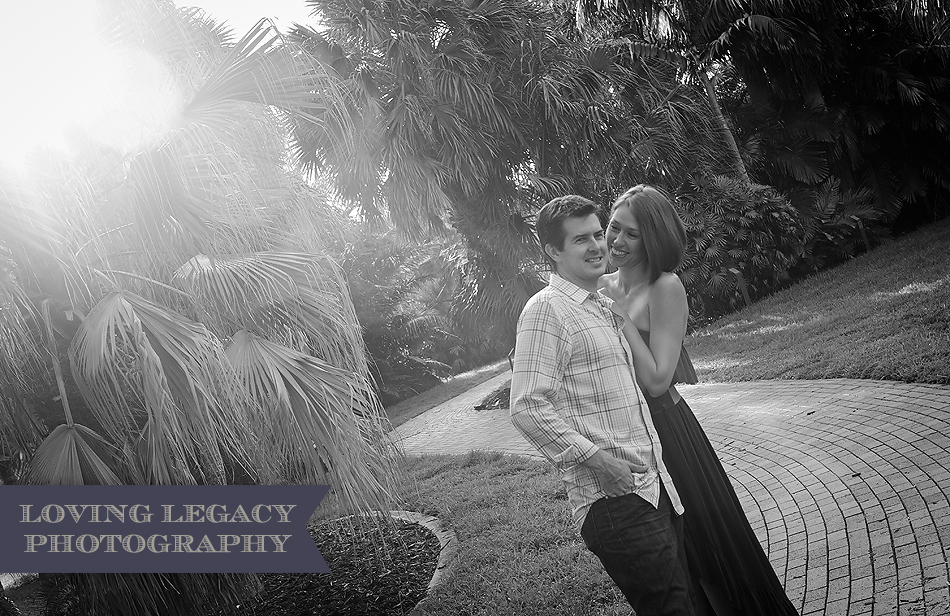 so before we did a quick change and offered the boys to our oldest for some playground "man time," we took summer and jason's family on a mini photo adventure.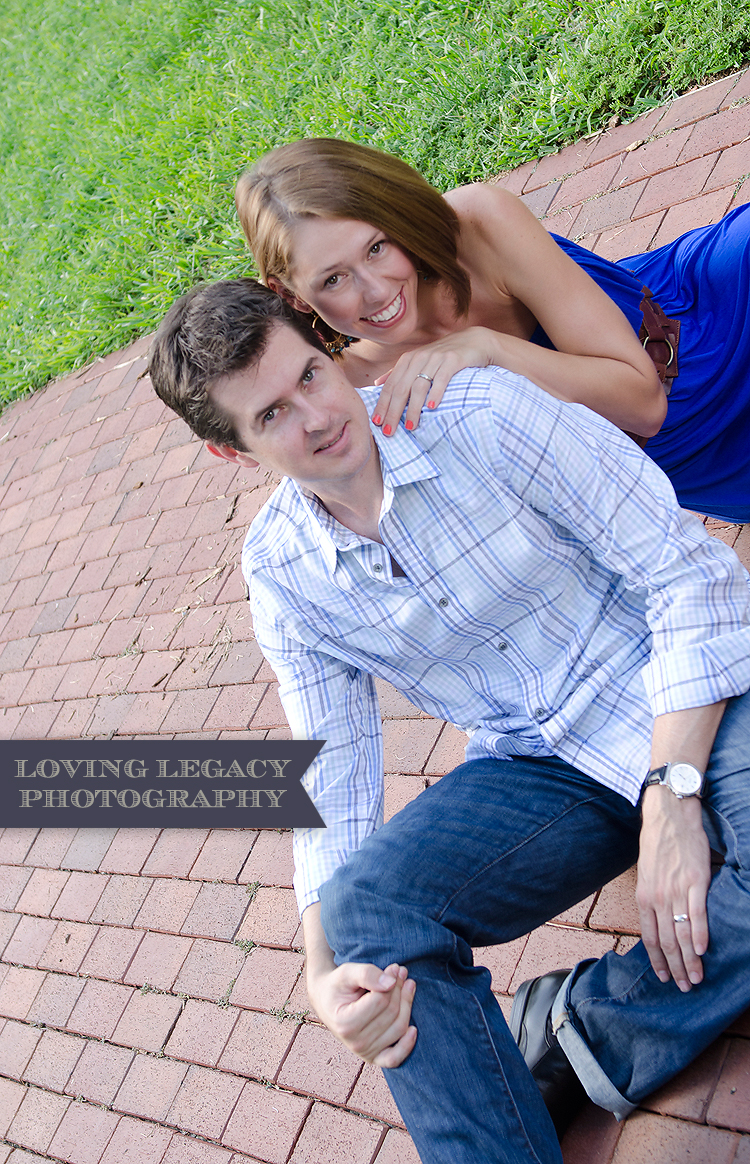 having known little j. since we photographed his newborn session at just a few days old, it is such fun to watch him grow up into a little man.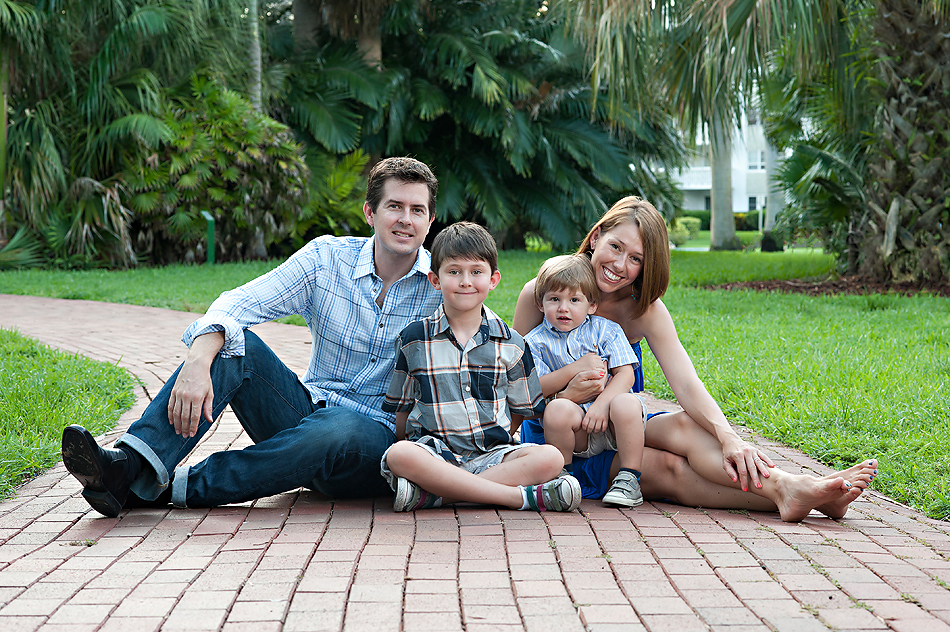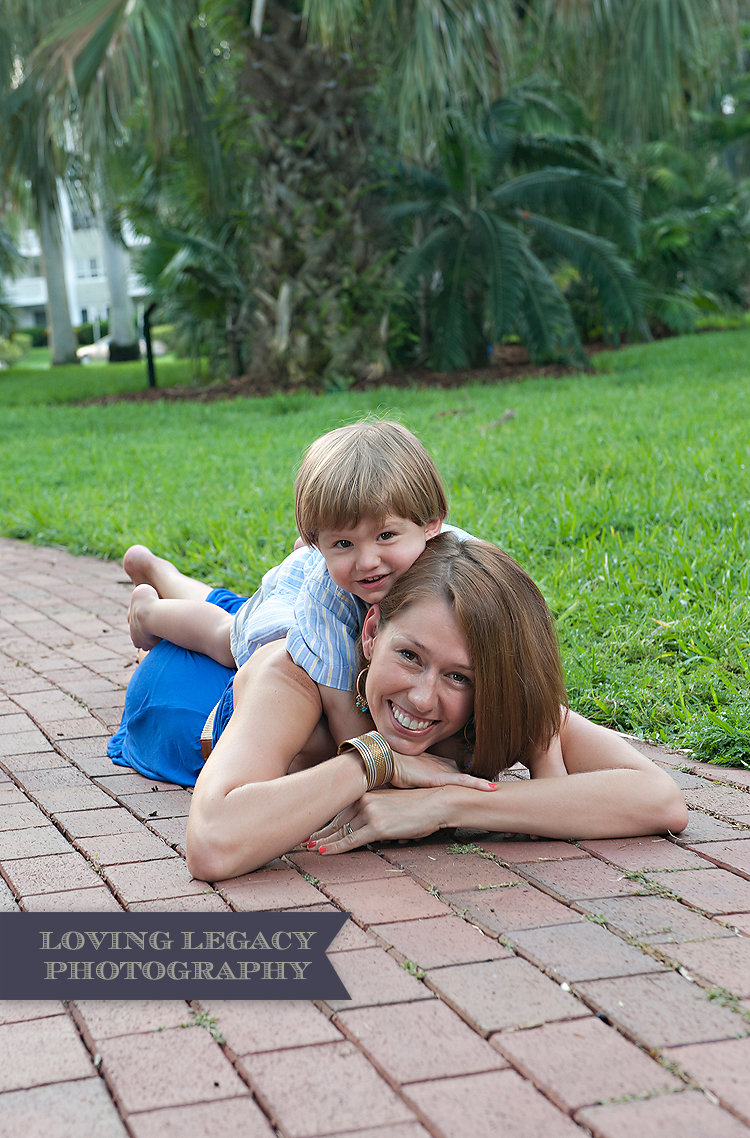 big brother (also a j.) is so grown up already…

Pin It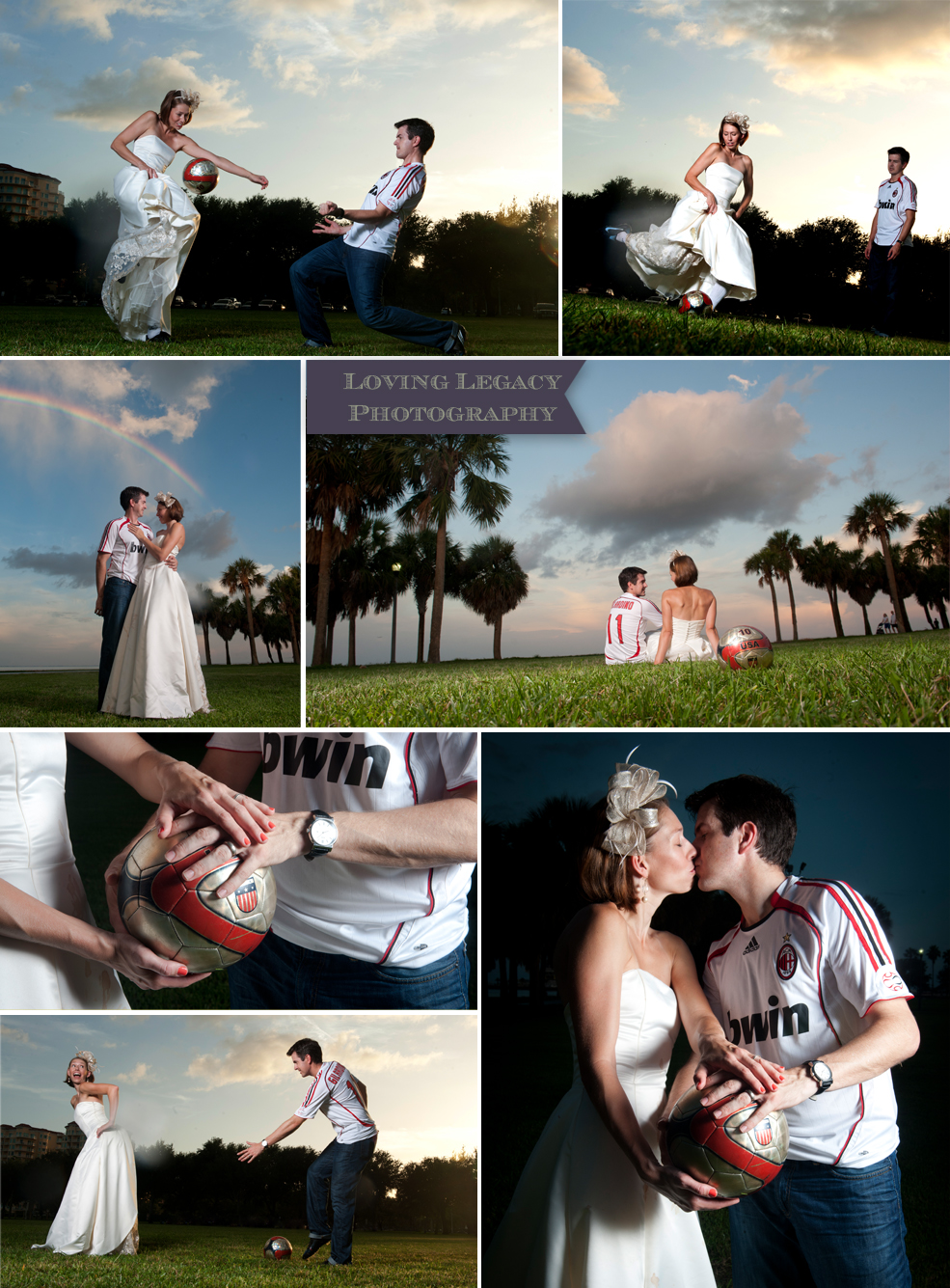 we've been spoiled to be part of many landmark moments for summer and jason's family, and a ten year anniversary was reason enough to celebrate!  summer chose to get back in her wedding dress (she has two boys – we will choose to love her. 

  )  she and jason share a love for competitive soccer, so we decided to incorporate that into an even more fun "beloved" session.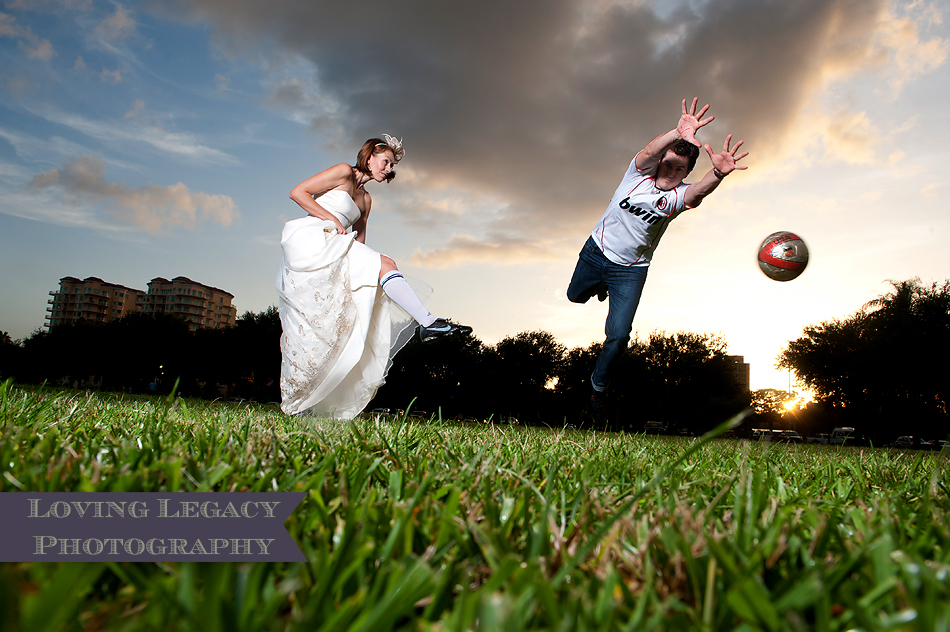 (little side note: just as he landed, jason slid into a shredded drink can.  his hand ended up – well – shredded.  and still he went on with the shoot, literally "taking one for the team."  swoon…)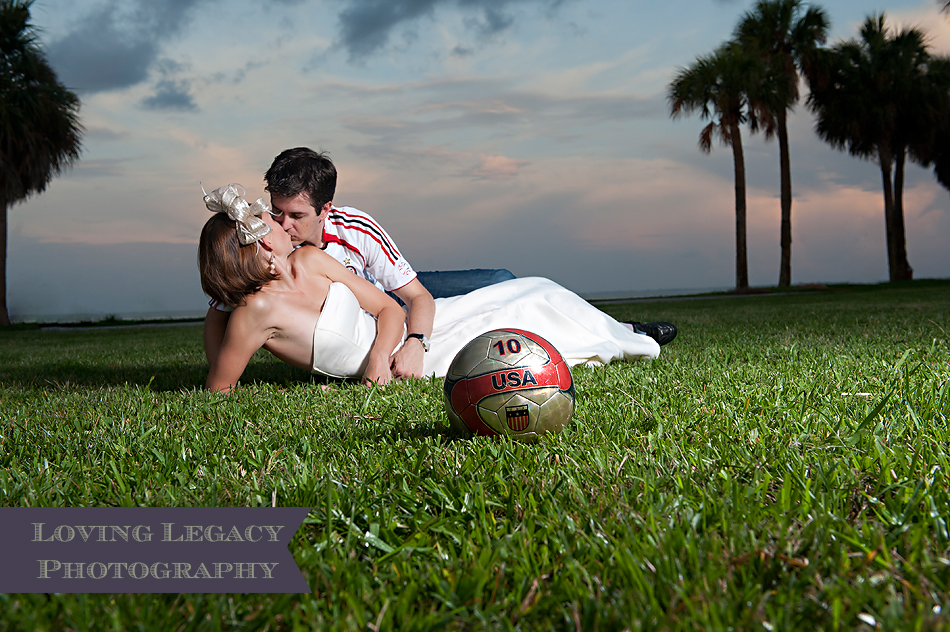 halfway through our session, it clouded up and started to rain!  not to be bothered, summer grabbed our light umbrella and used it to guard herself and our gear.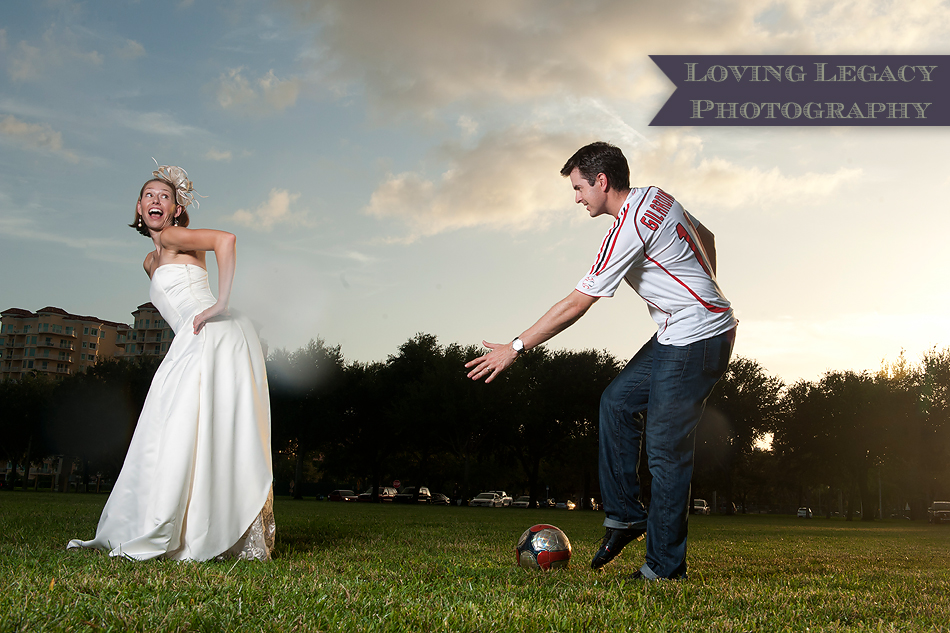 (no dresses were actually harmed in the making of these images…)
…and as if to visually offer a blessing, the master Artist painted us a rainbow for a backdrop.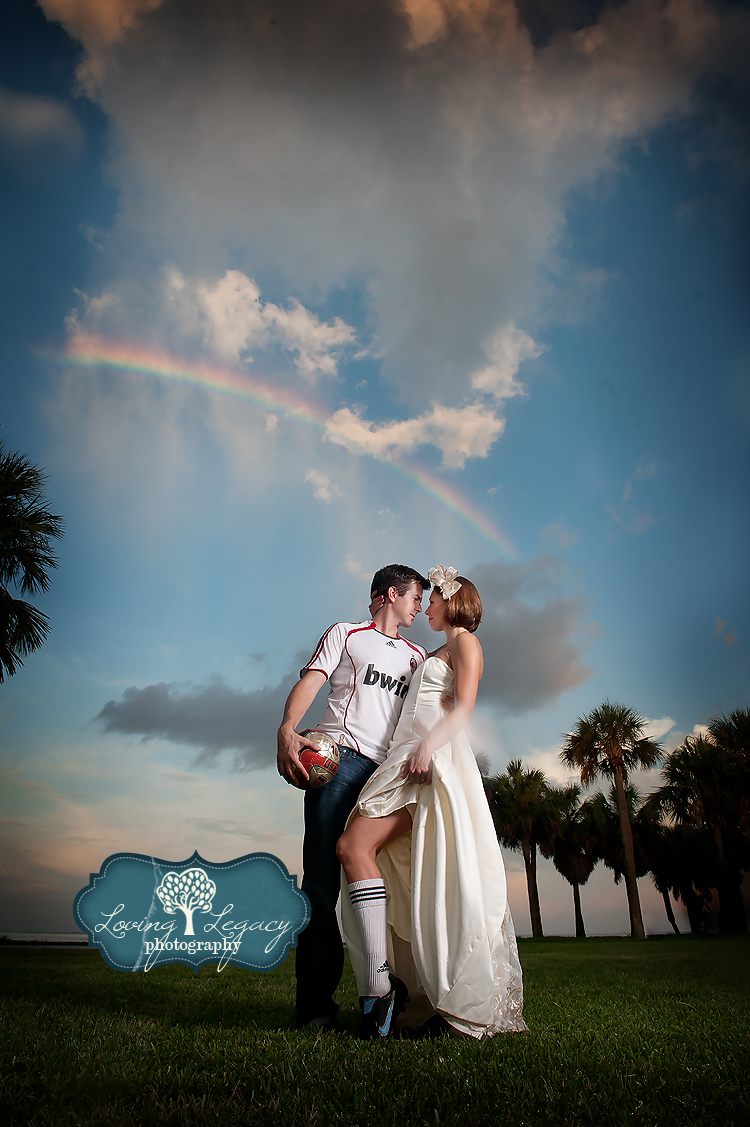 thank you, summer and jason, for an awesome night!  we battled rain, mud, dangerous litter, and background traffic, and you guys laughed through it all.  we "heart" you!
-hugs… brian and angela

Pin It
her mommy and daddy have loved her from the moment they found out they would have her.  she's breathtakingly beautiful, and she is adored by extended family and friends who would move heaven and earth to make her smile.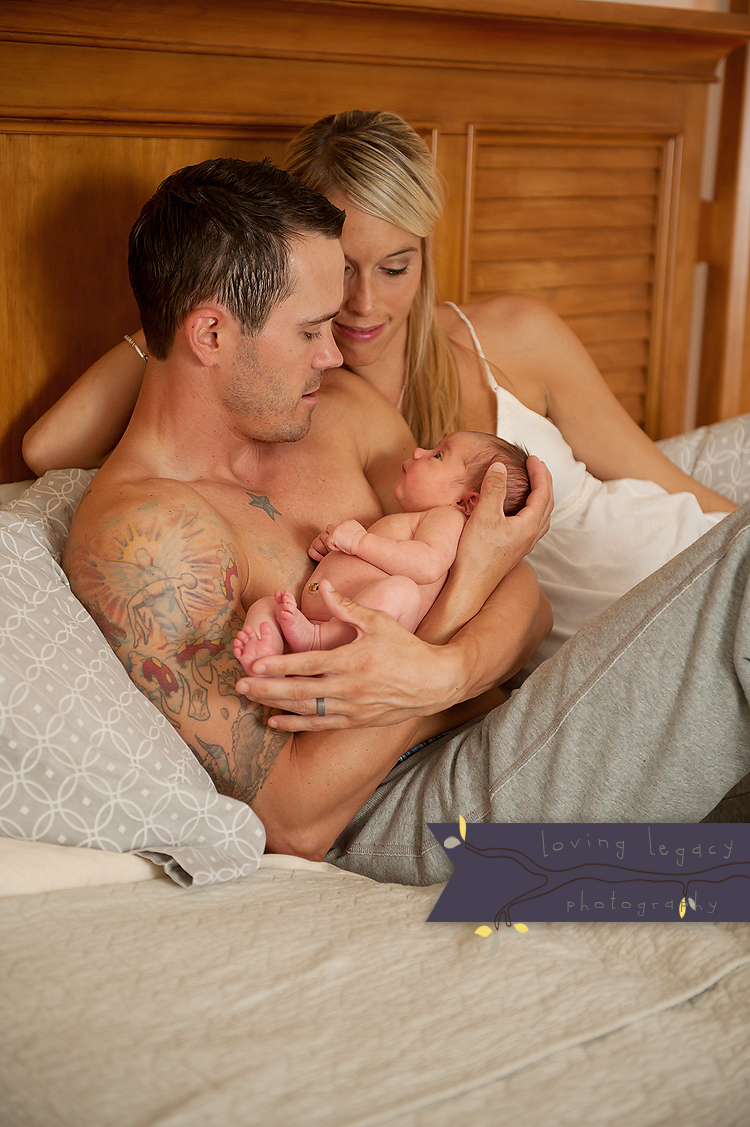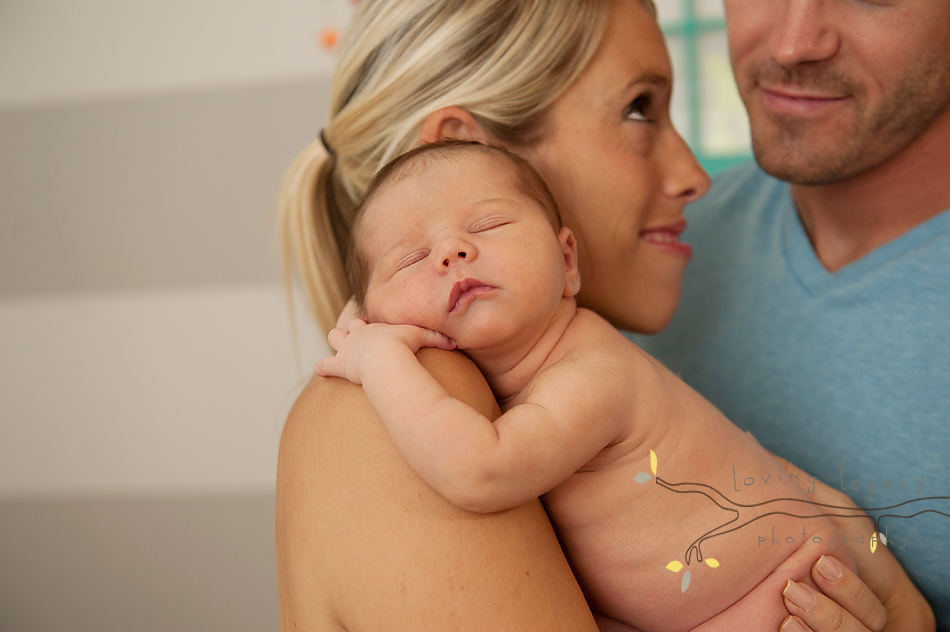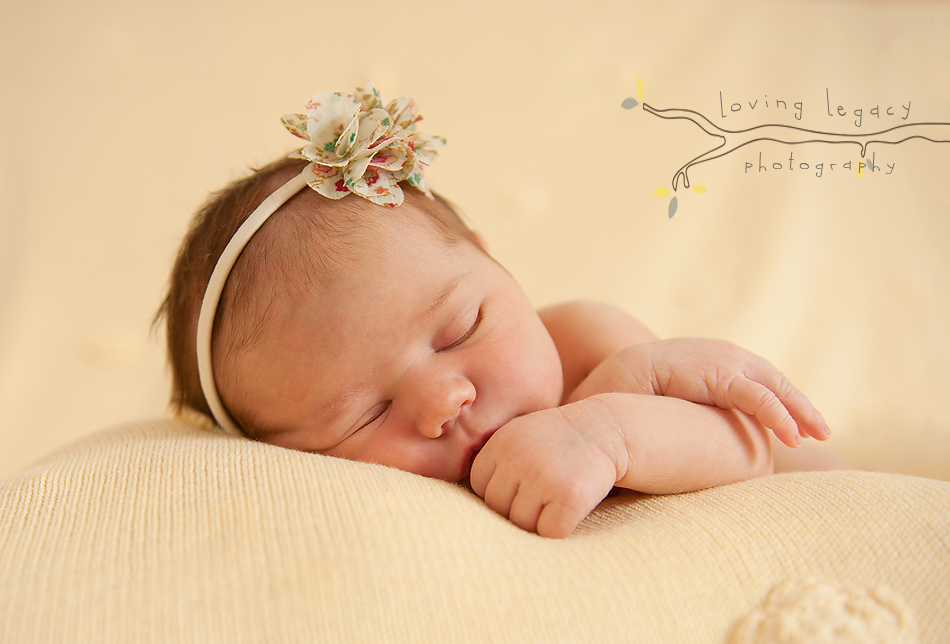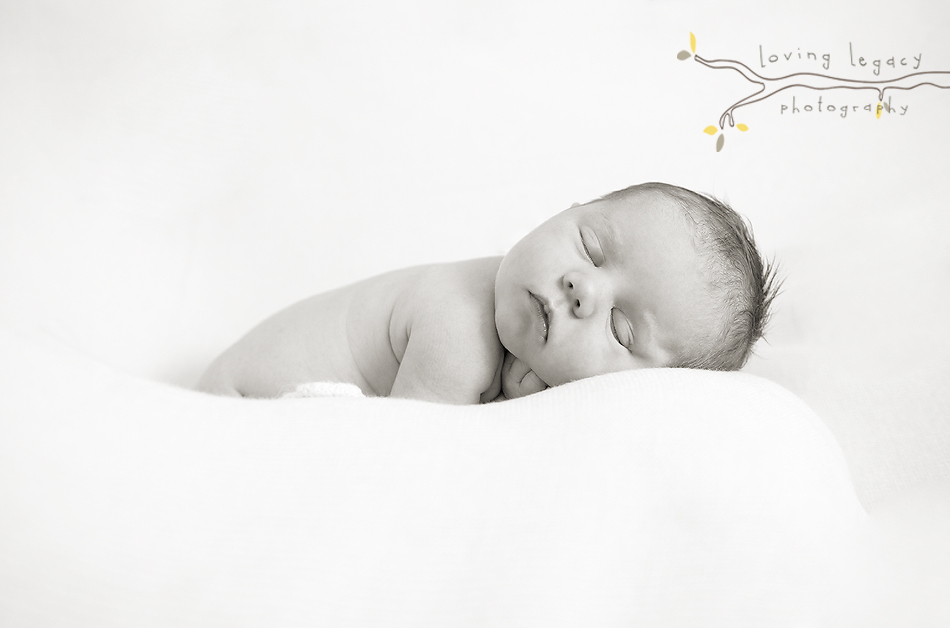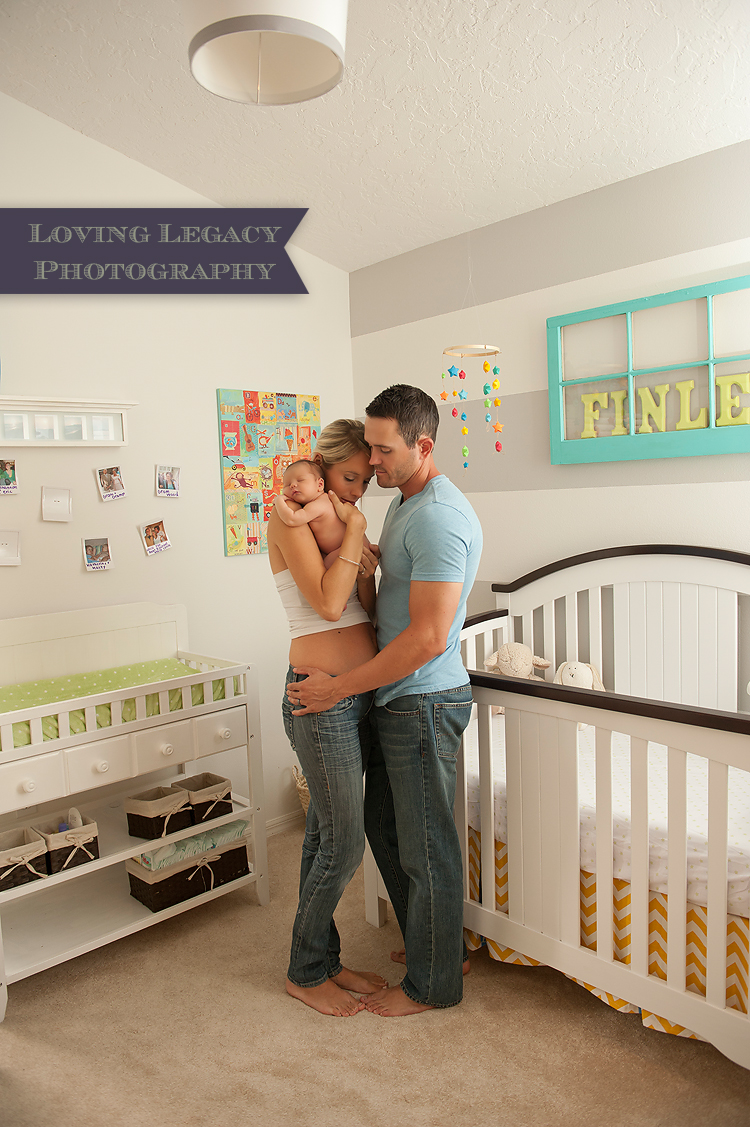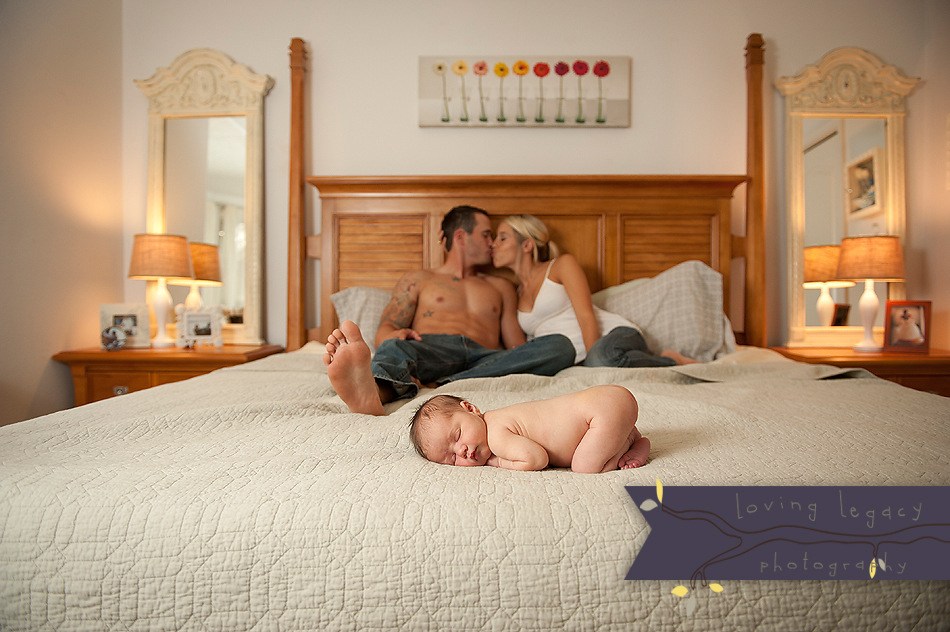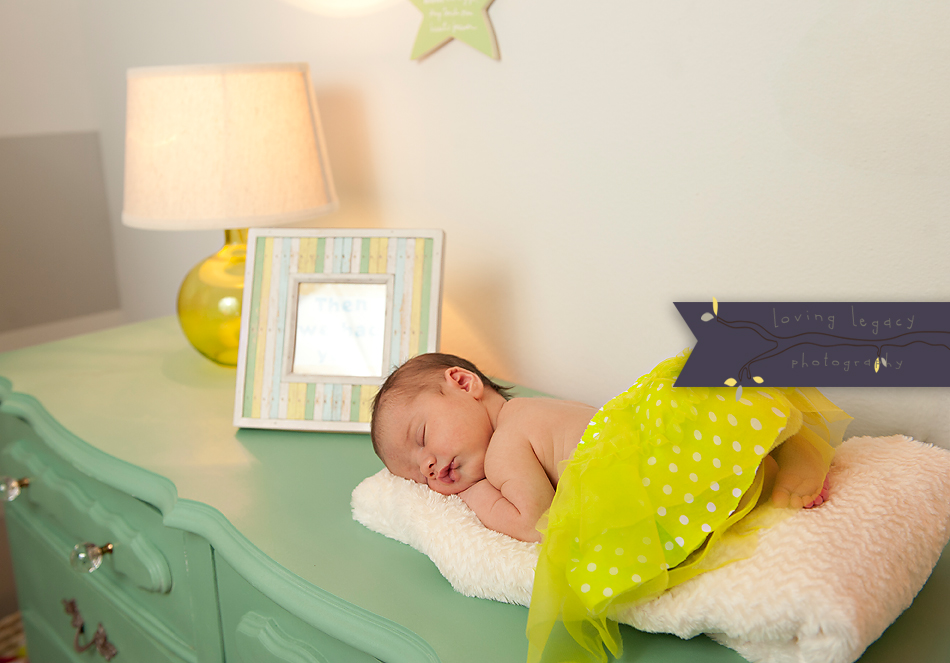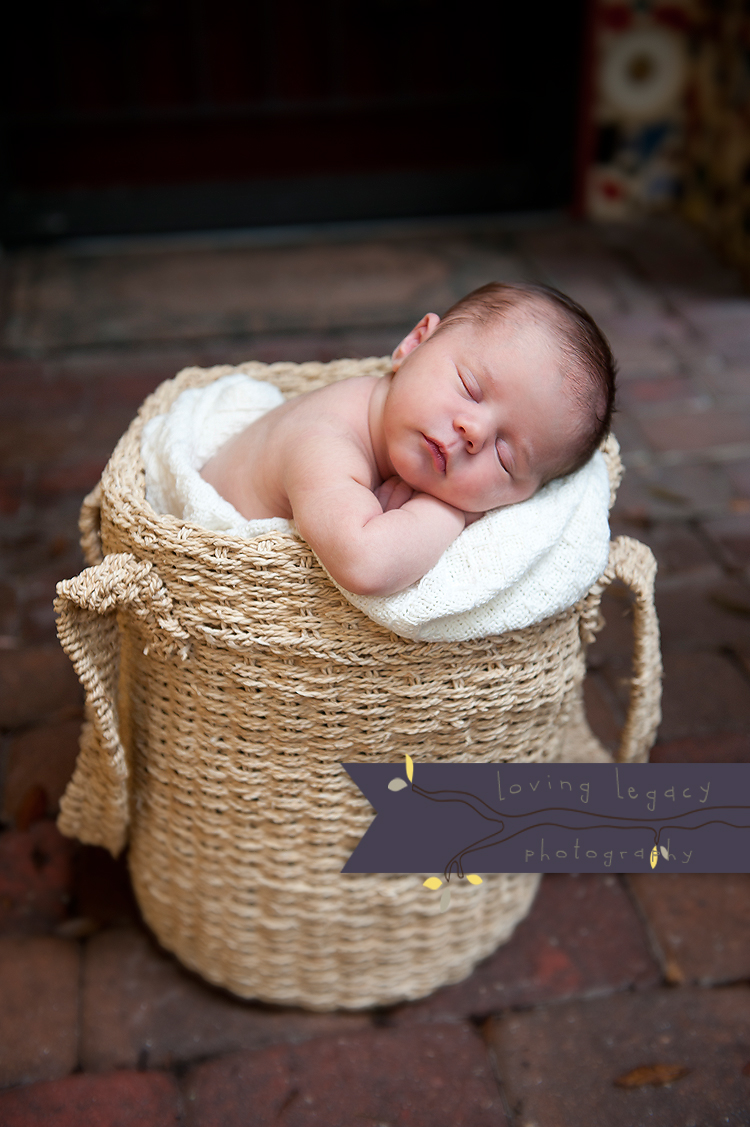 welcome to the world, baby finley.
it is a better place with you in it. 

hugs!!  miss angela